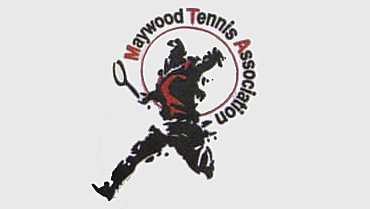 Club Name: Maywood Tennis Association
City and State: P. O. Box 333, Maywood, Illinois 60153-0333
Contact person: Gregory Rodgers (773) 354-7881
Club Website: https://www.facebook.com/maywoodtennisassn/
Club email: grjr7@yahoo.com
MISSION STATEMENT:
The Maywood Tennis Association coaches train and condition children to be the best tennis players they can be. Our tennis professionals assist in the growth and development of our youth athletes.
OFFICERS:
President: Gregory Rodgers
Vice President: Carol Howard
Secretary: Jean Edwards
Treasurer: Daryl Thompson