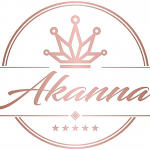 .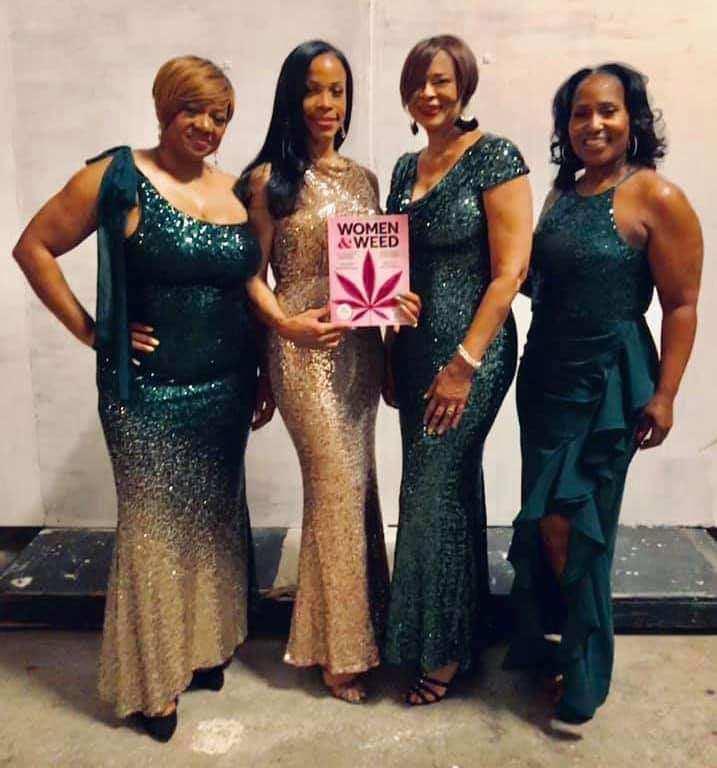 .
OUR MISSION
We believe health, wealth, freedom, and legacy are our birthright. By offering the most life-changing products and an innovative business, we empower people to elevate to their full potential.
.
EMPOWERING INDIVIDUALS TO ACHIEVE THEIR GOALS
Akanna is here to empower individuals to achieve their goals by providing high-quality products and services that promote a healthy lifestyle. We believe that success is best achieved through a holistic approach that takes into account physical, mental, and emotional well-being. To that end, we provide a supportive community that fosters accountability, motivation, and inspiration. Our affiliate program allows individuals to earn income while promoting the values and products of Akanna. We are committed to providing our customers with exceptional products, outstanding customer service, and a personalized approach to goal achievement!
.
For More Information:
2. Margaret Dorsey website for more information
3. Email contact: margaret.dorsey3@gmail.com