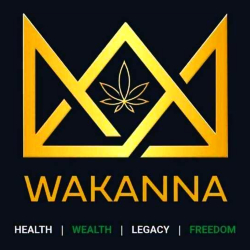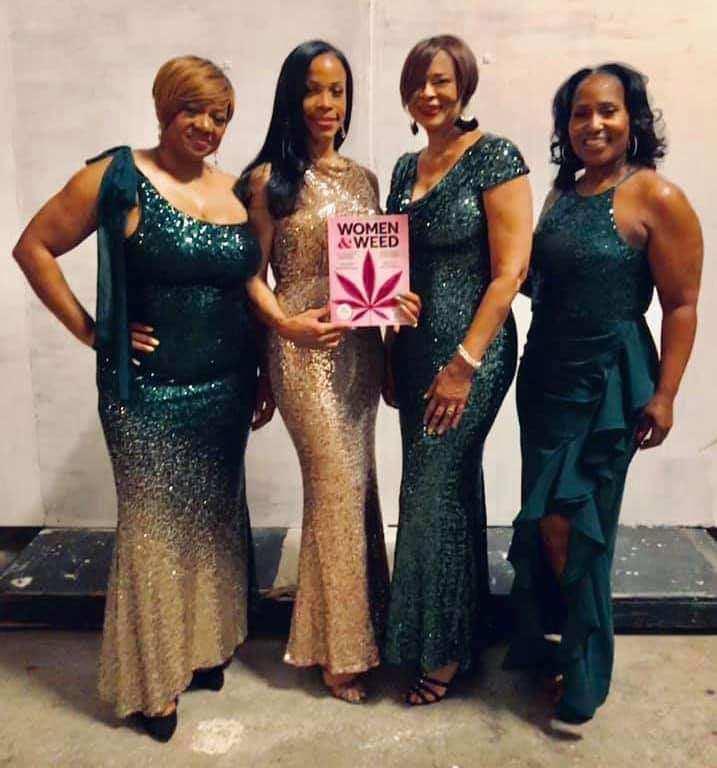 If no one has introduced you to the Jewel of CBD company known as Wakanna, here is some vital information pertaining to the 4 Black female Chicago Co-founders of Wakanna. They just launched April 20, 2019 and are breaking all kinds of records.
The beautiful black women in the picture are really doing something special. One of them is Illinois State Senator Dr. Patricia Van Pelt (far left), Dr. Rita McGuire (OB/GYN & certified medical marijuana physician), Phyllis Nash & Melissa Boston. They are Wakanna.
Please take the time to look at this information from top to bottom. It will help you understand what's going on.
Illinois Regulation of Recreational Cannabis & CBD is saying it will impact the War on drugs and will lead the cause to reflect a new business industry of ethnic diversity.
This is a unique avenue folks have to join in this legal marketplace.
For More Information:
2. Margaret Dorsey website for more information
3. Email contact: margaret.dorsey3@gmail.com