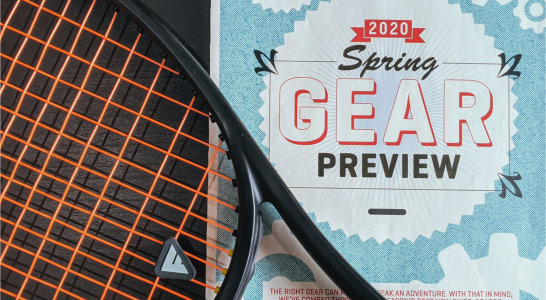 FURI SPORT FEATURED IN MEN'S JOURNAL MAGAZINE
Guess who was featured in the latest Men's Journal magazine?
That's right—we were! The FURI Sport ARMA PRO V2 was featured in Men's Journal March 2020 Spring Gear Guide—known for featuring the latest, and most innovative outdoor and recreational gear.
Here's what they had to say:
"FURI, a New York City-based direct-to-consumer manufacturer, designed this racquet with a counter-taper teardrop shape for a bigger sweet spot without added bulk."
Have you tried a FURI racquet yet?
Tell us what you think
OUR !INSTAGRAM | OUR EMAIL: hello@furisport.com
---