MID-TAC 2018 COACHES CONNECTION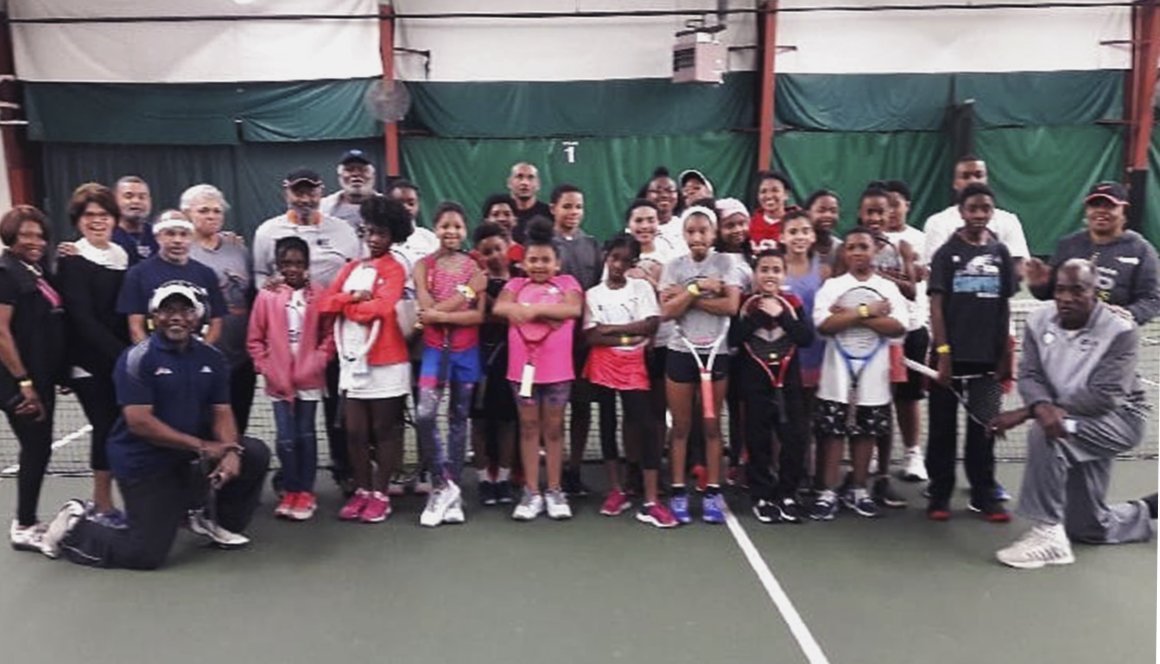 MID-TAC combined its Annual Spring General Meeting with the 5th MID-TAC Coaches Connection Training and Junior Tennis Workshop on Saturday, April 28, 2018 at the Indianapolis Racquet Club on Dean Road in Indianapolis, IN. MID-TAC's 14 Member Clubs were well represented for the General Meeting, 18 coaches and teaching instructors were in attendance and 25 juniors from the Midwest area participated in the Junior Tennis Workshop.
Schedule for the day:
9am – 11:30 am – 2018 Spring General Meeting
11:30am – 12pm – Registration
12pm–2pm – Coaches Connection Training re: Intro to Net Generation & Safe Play Program
2pm – 5pm – Junior Tennis Workshop (on 4 courts)
5pm – 7pm – Catered Dinner and Open Play (on 6 courts).
The day ended as a total success for this 1st time format. MID-TAC is committed to helping our Member Clubs improve Junior Development Programming on all levels. This event will give our coaches and instructors an opportunity to share "Best Practices" and get trained on new and needed teaching information. The MID-TAC juniors will receive the immediate benefit of this training by attending the Junior Workshop. A win-win situation for all involved.
---
Pictures from throughout the day!
MID-TAC 2018 Annual Spring General Meeting
---
MID-TAC Coaches Connection Training w/USTA Midwest Diversity Specialist, Brandon Smith
---
MID-TAC 2018 JUNIOR TENNIS WORKSHOP
---
MID-TAC 2018 – DINNER & OPEN PLAY!
(Catered by Game Planner Catering, LLC)
---
THE END