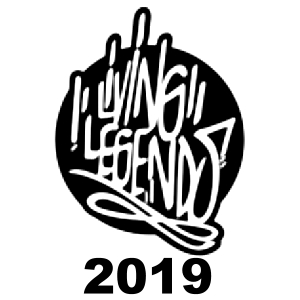 ---
PLEASE HELP US CELEBRATE MID-TAC's 2019 LIVING LEGENDS
Earl L. Allen, Indianapolis, IN – (Over 25 years active)

Claudio Alleyne, Chicago, IL – (Over 25 years active)

Larry Baker, Plano, TX – (Over 30 years active)

Jackie Barton, Jr., Matteson, IL – (Over 35 years active)

Hazel Bond, South Holland, IL – (Over 60 years)

Lamont Bryant, Chicago, IL – (Over 25 years active)

Gary Buckhalter, Chicago, IL – (Over 30 years active)

Earl Campbell, Milwaukee, WI – (Over 25 years active)

Tyrone Crowder, Chicago, IL* – (Over 25 years)

Margaret Dorsey, Chicago, IL – (Over 25 years active)

Evelyn Easley, Madison, TN – (Over 40 years active)

Gregory Fleming, Memphis, TN – (Over 25 years active)

Angela Grant, Chicago, IL* – (Over 45 years)

Cynthia Hern Ficklin, Chicago, IL – (Over 30 years active)

Emmanuel Imala, Chicago, IL* – (Over 45 years)

Donald Johnson, Chicago, IL – (Over 25 years active)

Jimmy Johnson, Chicago, IL – (Over 25 years active)

Wyvette Johnson, Chicago, IL – (Over 25 years active)

Stephen Jones, Chicago, IL – (Over 35 years active)

Teresa Jones, Memphis, TN – (Over 25 years active)

Ruth Leake, Chicago, IL* – (Over 55 years)

Ronald Mitchell, Chicago, IL* – (Over 40 years)

Precious Morgan, Chicago, IL – (Over 30 years active)

Regina Oglesby, Louisville, KY – (Over 45 years active)

Ronald Parker, Detroit, MI – (Over 30 years active)

Patricia Riley, Alsip, IL – (Over 20 years active)

Ronald Riley, Alsip, IL – (Over 30 years active)

Barbara Searles, Chicago, IL – (Over 40 years active)

Burrell Shields, Detroit, MI – (Over 30 years active)

Rachel Stribling, Chesterfield, MO – (Over 20 years active)

Kali Strickland, Cleveland, OH – (Over 30 years active)

Constance Turner Burkes, Chicago, IL – (Over 30 years active)

Joel Whitworth, Euclid, OH – (Over 20 years active)
---
---
MID-TAC had the privilege of recognizing 6 of our 2019 Living Legends during the Chicago Prairie 74th Annual Tri-City Tennis Club Tournament Banquet, for having been players, officers and/or volunteers, in their case for over 40 to 60 years. (l-r) Ronald Mitchell, Ruth Leake, Immanuel Imala, Angela Grant, Tyrone Crowder and Hazel Bond (not pictured).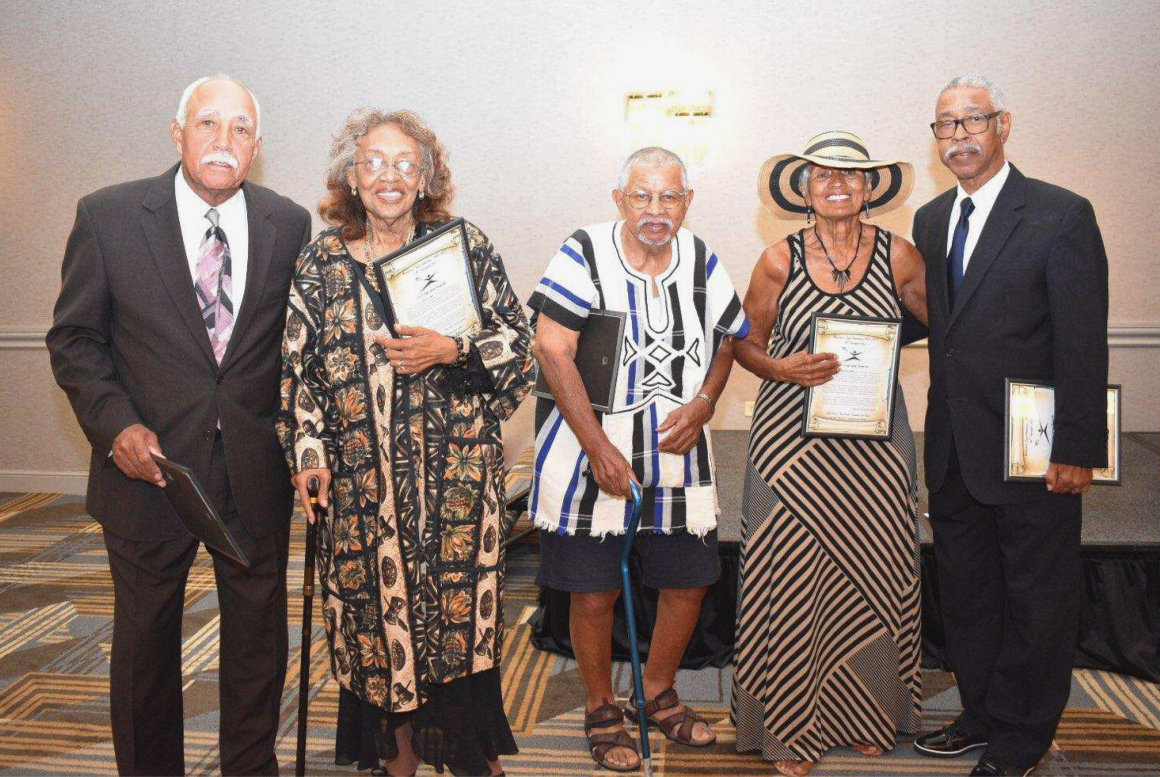 ---
Criteria for 2019 Living Legends:
Has participated in MID-TAC for 20 years or more; or
Won their division on regular basis; or
Volunteered with or served MID-TAC over the years; and
In attendance at the 2019 Championship Tournament.
---
*The framed Scroll for Living Legends age 80+ will be presented in their home city by Member Club.
---