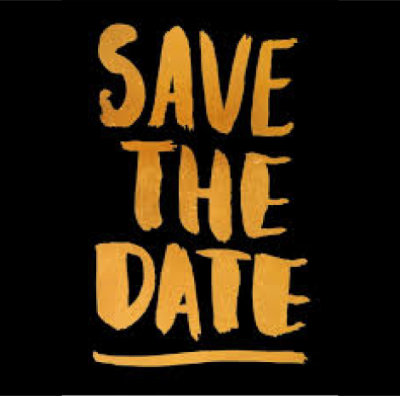 HAPPY NEW YEAR TO ALL OF YOU!!!
MID-TAC 97TH ANNUAL CHAMPIONSHIP TOURNAMENT
JULY 3 – JULY 6, 2020 – INDIANAPOLIS, INDIANA
(Registration is Friday, July 3, 2020 @ Indianapolis Marriott North Hotel)
Make your reservations now! Click Here 
Come back often for additional updates!
2020 is going to be the best time ever!! See you in Indy!!