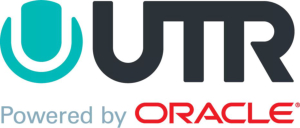 Universal Tennis Rating (UTR)
UTR is a global tennis player rating system intended to produce an objective, consistent, and accurate index of players' skill in the game of tennis. UTR rates all players on a single 16-point scale, without regard to age, gender, nationality, or locale of a given match.

UTR represents the future direction of tennis. It is in the best interest of players, especially juniors, to adapt to the system as quickly as possible.

Find out more about UTR at www.myutr.com
EXCITING NEW UPDATES BELOW!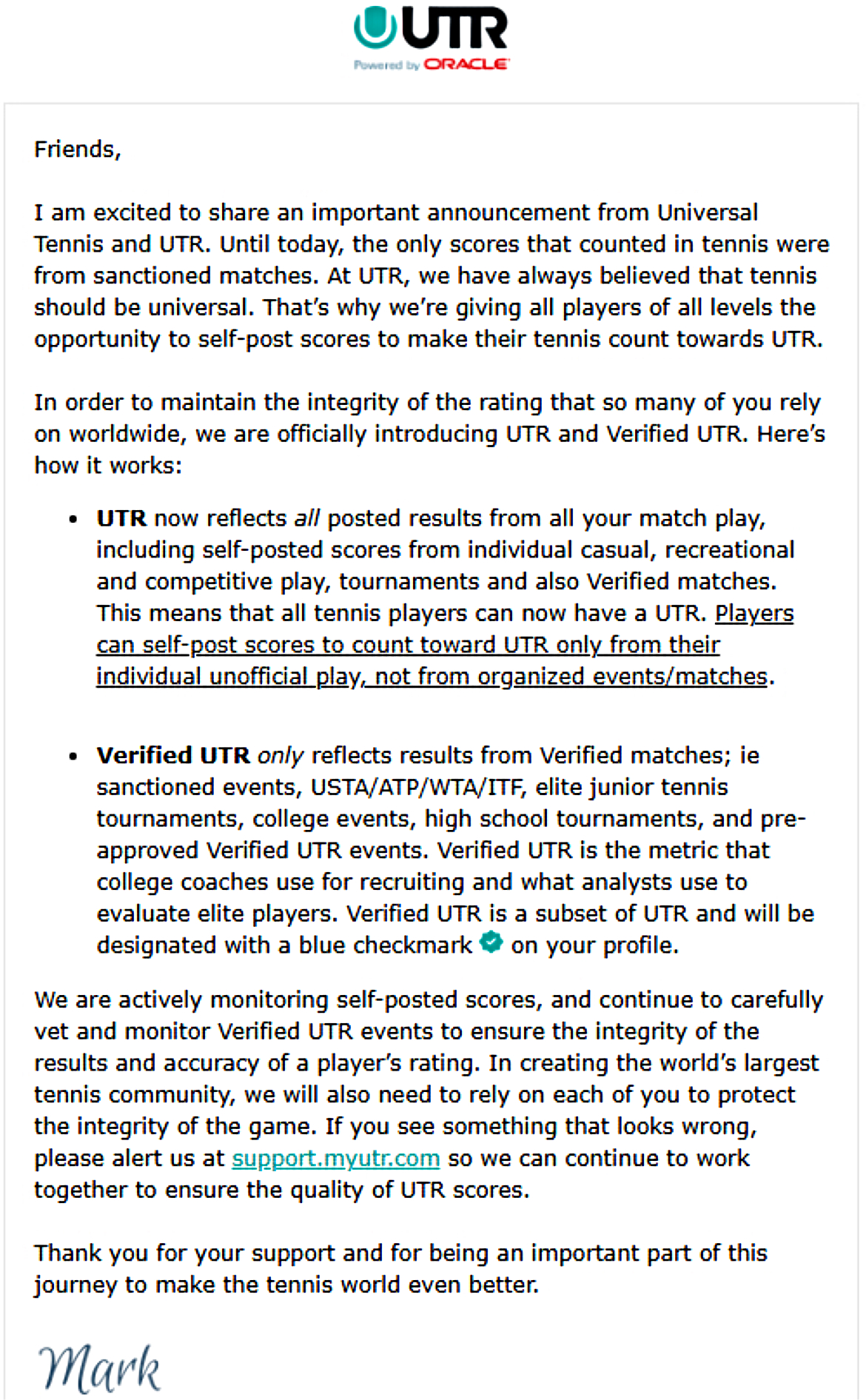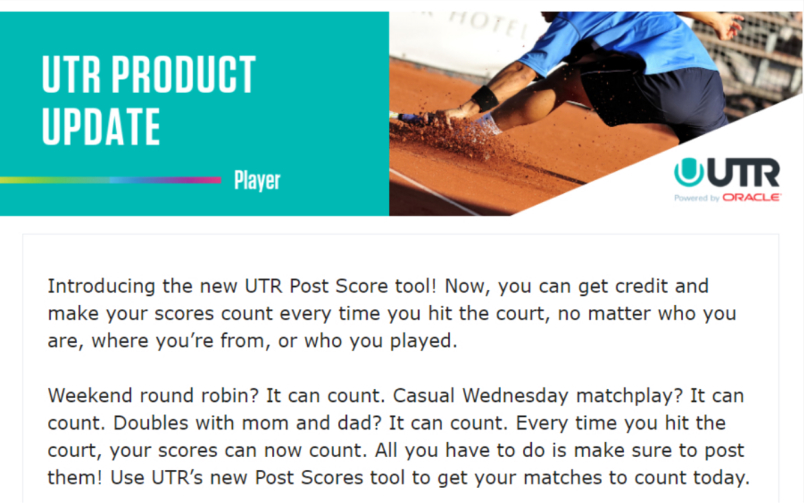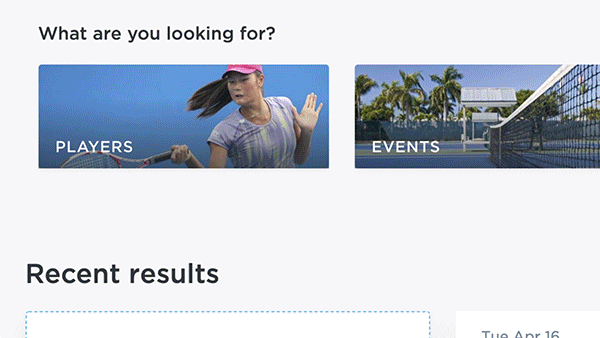 New Home
Use your improved "home" to get a snapshot of all of your tennis activity and find players, events and schools.
Player Segments
Search players by age, location, division, and more. Want to see the top high school players in Texas? Now you can!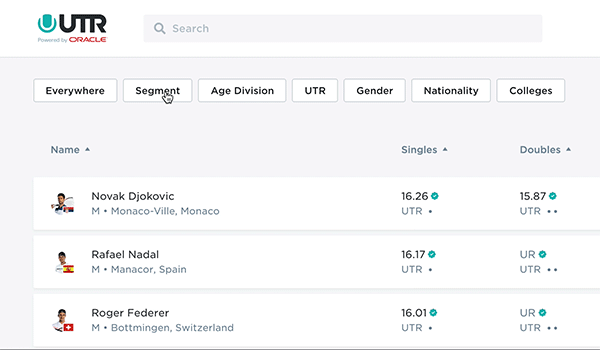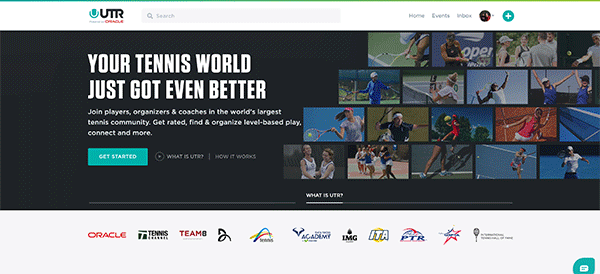 New Website Features
UTR's homepage has a new and improved look. Check out our new section that spotlights the top junior, college and pro players.